Reinforce security at your checkpoints with body temperature reading technology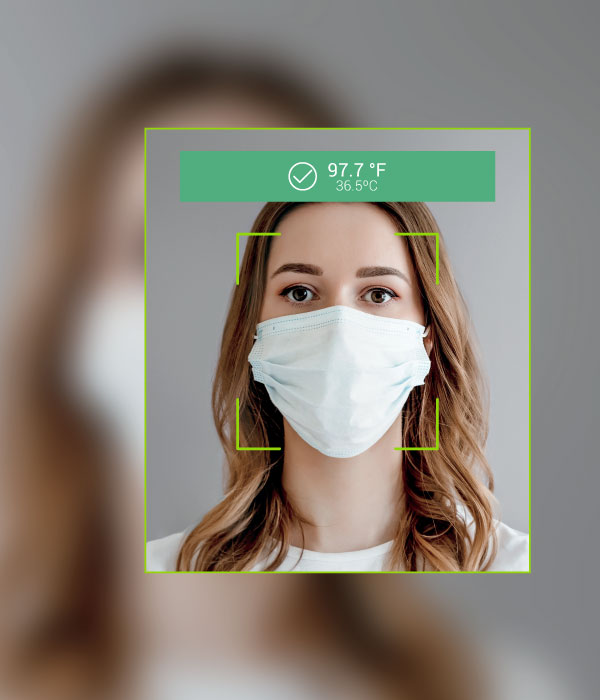 Identify if any person, prior to their access, has a temperature above normal and prevent risks of contagion in your facilities
Remote measurement of body temperature makes it possible to detect the presence of people with symptoms of fever at your checkpoints Autonomous operation prevents risks to security personnel at access points.
How works
---
A device supporting face temperature measurement functions, can quickly and accurately test body temperature and generate an alarm when an out of range temperature is detected. Suitable for entrances to complexes such as hotels, offices, schools, shops, residences, among others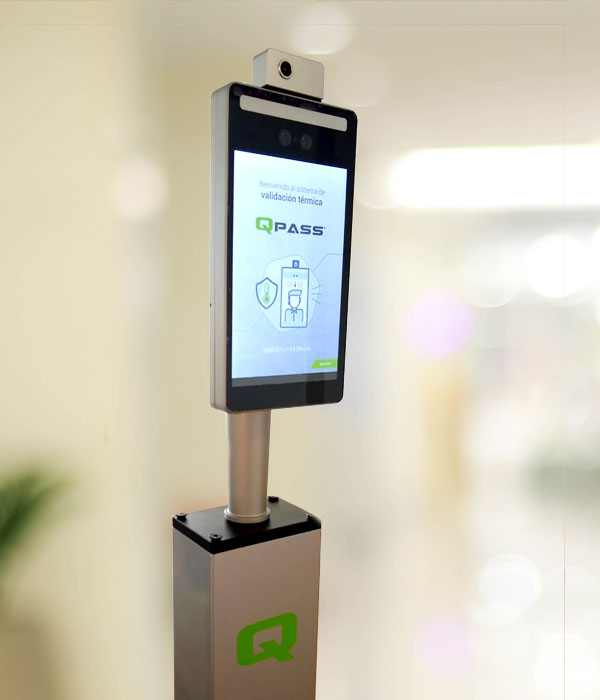 Features
---
High temperature indicator
On-screen temperature display
Face mask detection
Assistant in implementation of prevention measures (COVID-19)
---
Installation Options
---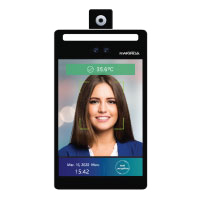 Facial and Temperature reader - Wall-mount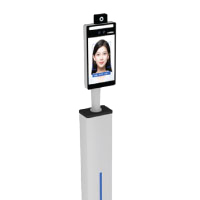 Facial and Temperature reader - Floor-mount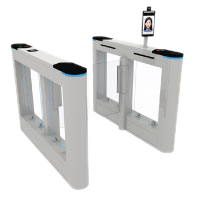 Facial and Temperature reader - Tourniquet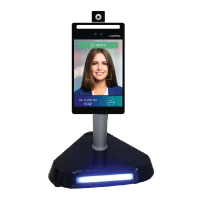 Facial and Temperature reader - Desk-mount
Additional functionality
---
Help prevent infections in areas under your responsibility
Health questionnaire
Fully customizable, it collects information regarding the health status of people prior to entering the residential community.
Read more
Occupancy Control
Ensure maximum occupancy compliance. Monitor entry and exit of people, detection of presence, or combine both technologies.
Read more
For more information and personalized attention, please Contact us