Intelligent Access Control for Corporate Environments
Manage access and exit for employees and tenants, guests, suppliers and others in a practical and functional way, at one or several checkpoints, single or staggered.
Internal Personnel
Visitors
Suppliers
Contractors
All in one easy to use system!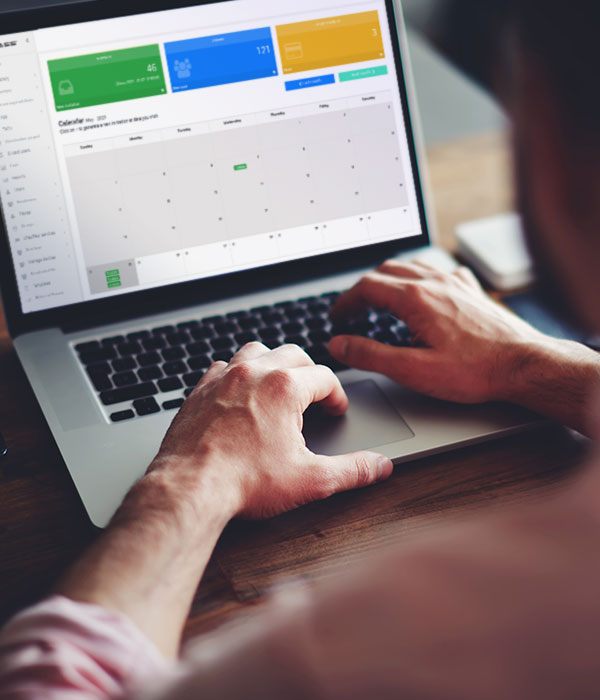 Schedule recurring visits to the facilities for any service provider.
Generate statistical data analysis reports. All registered information is encrypted and protected in the cloud and in accordance with local personal data protection laws.
QPass® offers traceability in your checkpoints, both in pre-authorizations and in walk-in registrations. Image records of each crossing can be made for security forensic analysis as required.
Optionally issue IDs for employees and tenants with access to the facilities
Agility in registration of visitors and suppliers.
Additional functionality
---
Prevent contagion in your office complex.
For more information and personalized attention, please Contact us