Intelligent Access Control Management for Schools
Manage access and exit for students, staff and others in a practical and functional way, at one or several checkpoints, single or staggered.
Students
Visitors
Academic and Administrative Staff
Parents
All in one easy to use system!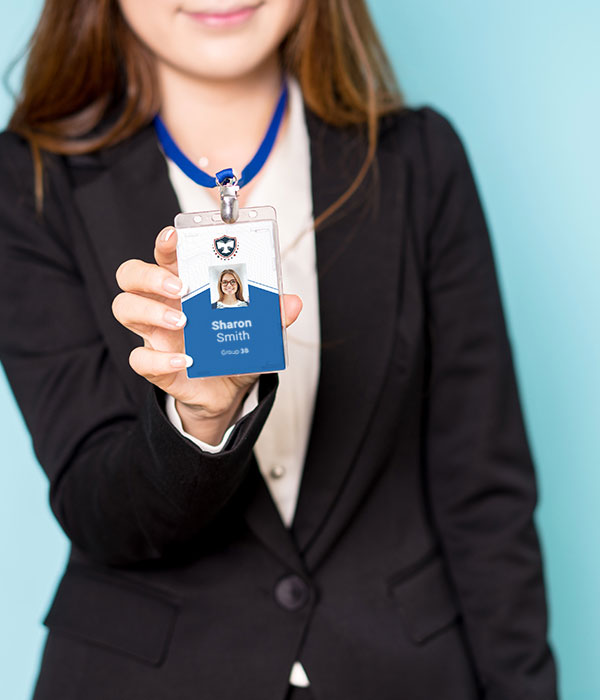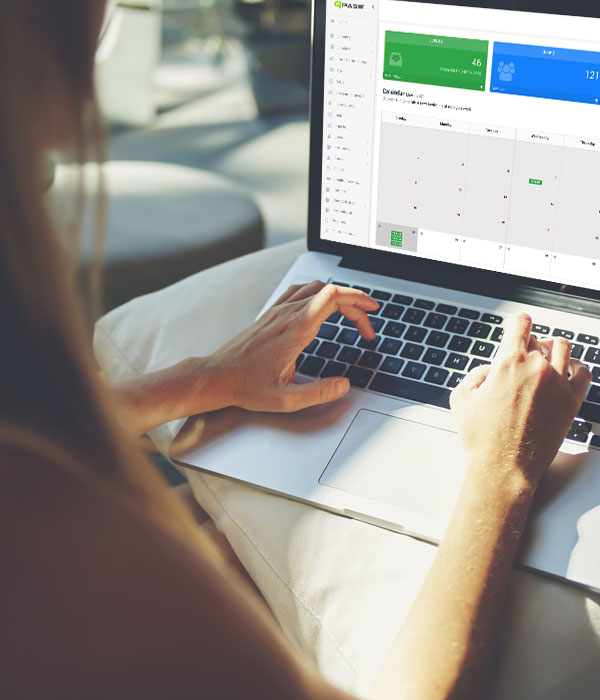 Schedule recurring visits for parents, substitute teachers, guests, vendors, or others who visit the facility.
Generate statistical data analysis reports. QPass® offers traceability in your checkpoints, both in pre-authorizations and walk-in registrations. Image recording of each crossing can be made for security forensic analysis as required.
All registered information is encrypted, protected in the cloud and in accordance with local personal data protection laws.
Only validated individuals are authorized to pick-up students.
Information in real-time, in case of contingencies.
Increase control for use of common areas.
Increase security for the community.
Additional functionality
---
Help prevent infections in your educational institution.
For more information and personalized attention, please Contact us