Intelligent Access Control Management for Events
Manage access and exit for attendees, staff and others in a practical and functional way, at one or several checkpoints, single or staggered.
Guests and attendees
Exhibitors
Speakers
Staff
All in one easy to use system!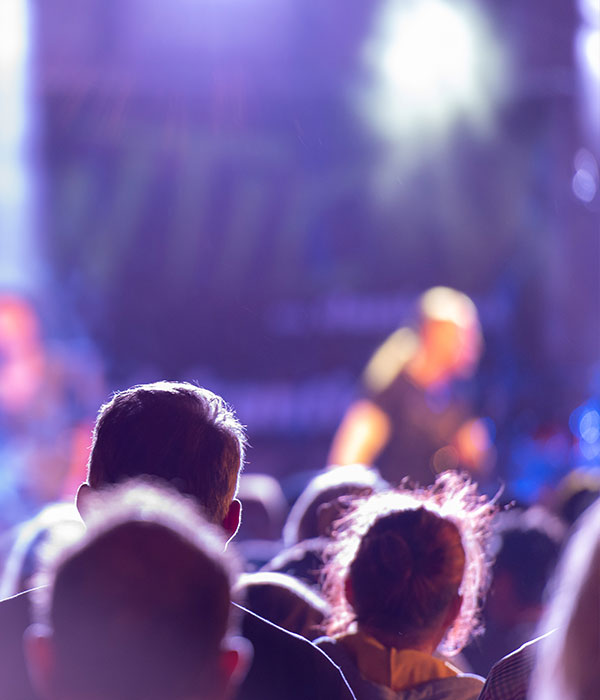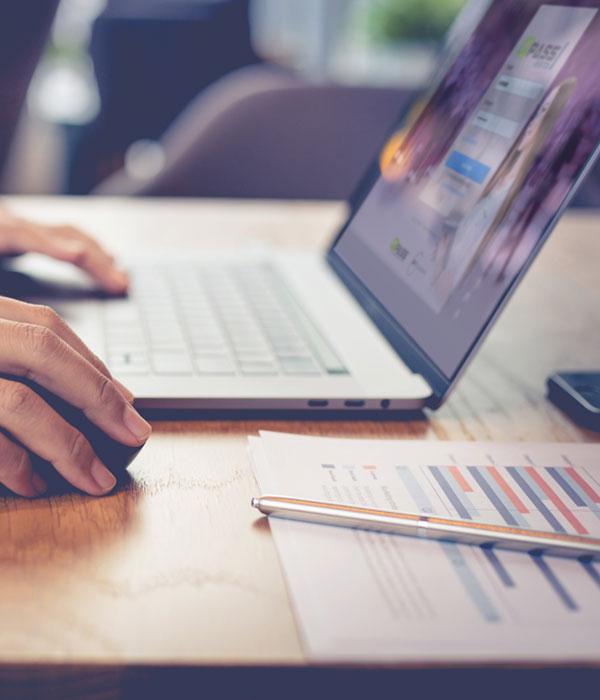 Identify all attendees individually on demand, perform data analysis and trend detection to measure the success of an event, in general, by area or activity and even by exhibitor.
Generate statistical and operational analysis of historical and real-time data: Real-time occupancy reports, visit duration, trends, projections, among others.
QPass® offers access traceability, both in pre-authorizations and on-site registrations. Your CCTV system can be integrated to have an image record of each interaction for forensic analysis as required (subject to compatibility and capabilities with the installed CCTV system).
Fast processing at entry checkpoints
Event statistical information.
Personalized invitations. On-demand delivery of information packages to attendees.
More information available to organizers and operational and security staff. Increase security at the event.
Additional functionality
---
Help prevent infections in your events.
For more information and personalized attention, please Contact us