Access control for one or several entry and exit checkpoints, single or staggered, with specific security, operation and ease of use requirements, QPass® offers efficient control under a solution that meets the following needs:
User Experience
Pedestrian and Vehicular Traffic
Identification Management for Individuals and Assets
Access Registration
Metrics
Security and Prevention
All in one easy to use system!
How QPass® works
---
With a fixed scanner or with a mobile device (Android or iOS), the QPass® Code (QR) is read and access is granted to the visitor.
Guests
Sending of QPass® invitation (QR)
The host invites a guest through the web interface or the mobile application.
Guests receive an invitation by e-mail or a shared message with a QPass® Code
The guest shows up at the checkpoint with their invitation on their mobile device and the system validates their entry, automatically or assisted by security personnel.
Secure and dynamic exit from premises
Upon leaving, the guests' codes are scanned on their devices and checked out; the codes are disabled preventing further use.
---
Visitors
Spontaneous visitors, those without pre-authorization, are instantly and quickly registered, generating an entry and exit code that works only once.
Residents / Employees
Fast access through the use of a QPass® Dynamic Code in the mobile application, using a vehicle tag on the car or by scanning the QPass® Code on a personalized access card.
Flexibility
---
Access Control Elements
Options for access control and information elements at checkpoints can be diverse.
Authentication Elements
The system allows multiple authentication elements, with different options for sharing the QPass® Code.
Scanning Elements
Scanning of QPass® Codes can be manual or automated using different authentication technologies.
System Operation
---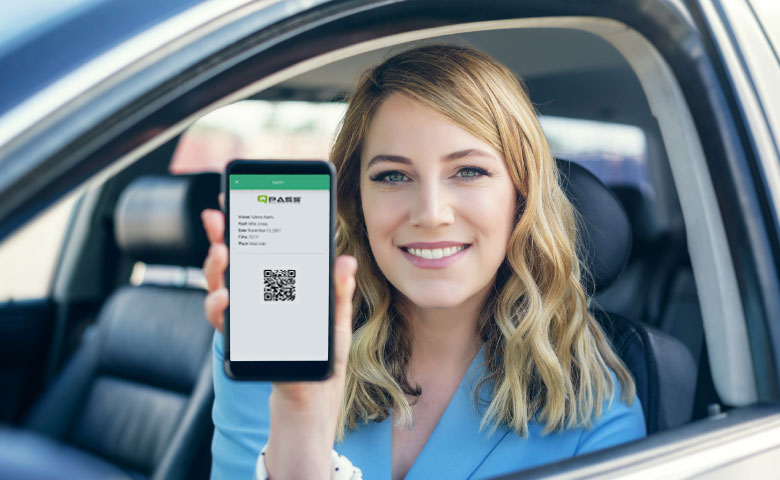 Users and guests operate using their own devices.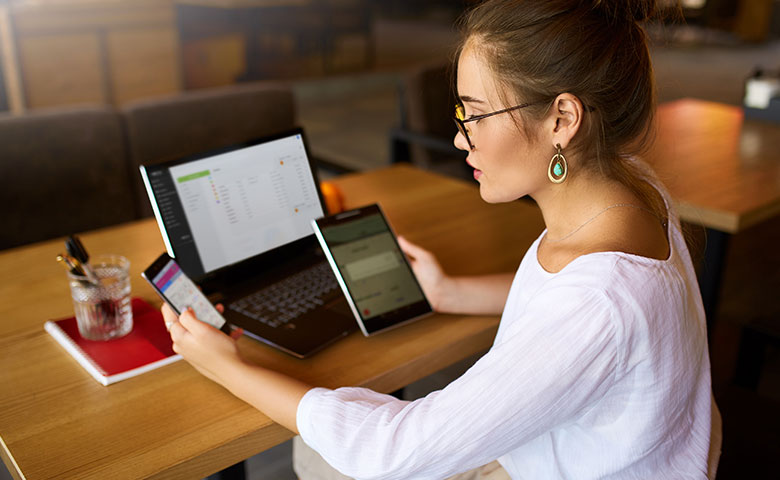 The system can be operated via the Web with existing desktop or laptop computers, as well as tablets or smartphones.
Learn more about our Access Control solutions for residential communities and corporate complexes.
Additional functionality
---
Help prevent infections in areas under your responsibility.
For more information and personalized attention, please Contact us