Intelligent Access Control Management for Industrial Areas
Manage access and exit for employees, suppliers and others in a practical and functional way, at one or several checkpoints, single or staggered.
Employees
Suppliers
Administrative Personnel
Operators
All in one easy to use system!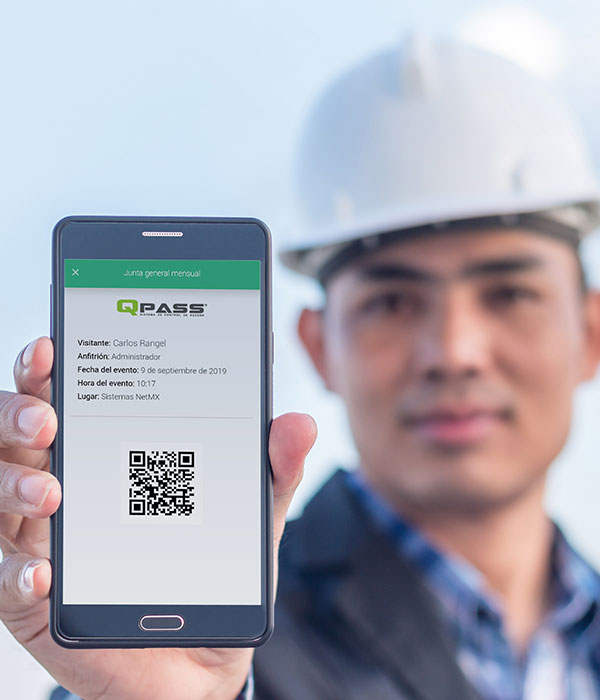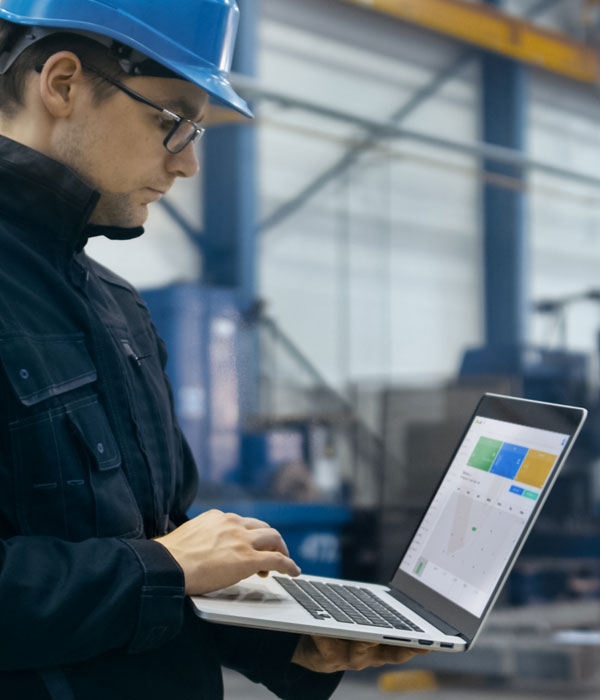 Schedule recurring visits for any service provider.
Generate reports based on statistical analysis of data: Real-time usage reports, peak hours and days, frequent users, visit duration, among others.
QPass® offers traceability in your checkpoints, both in pre-authorizations and walk-in registrations. Your CCTV system can be integrated to have an image record of each interaction for forensic analysis as required (subject to compatibility and capabilities with the installed CCTV system).
Ease of access at your checkpoints.
Compliance with Personal Data Protection laws.
Increase security for the community.
Additional functionality
---
Help prevent infections in your industrial complex.
For more information and personalized attention, please Contact us