Intelligent Access Control Management for Residential Communities
Residents
Guests
Guests
Administrators
Household Employees
All in one easy to use system!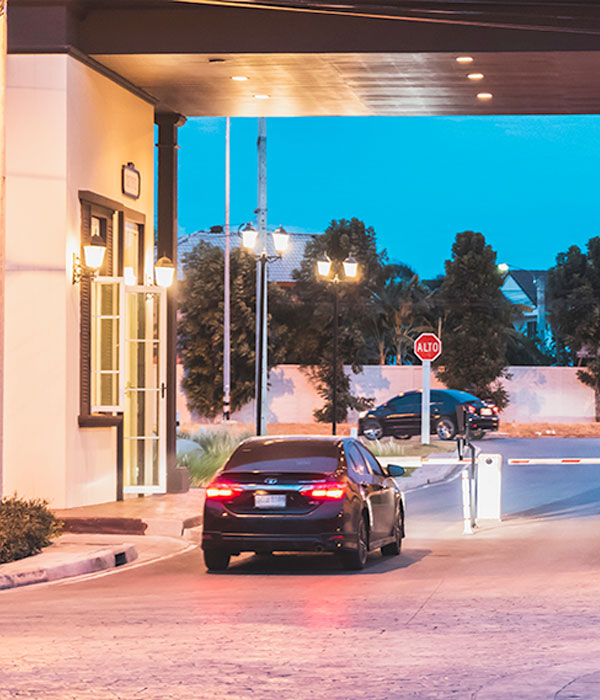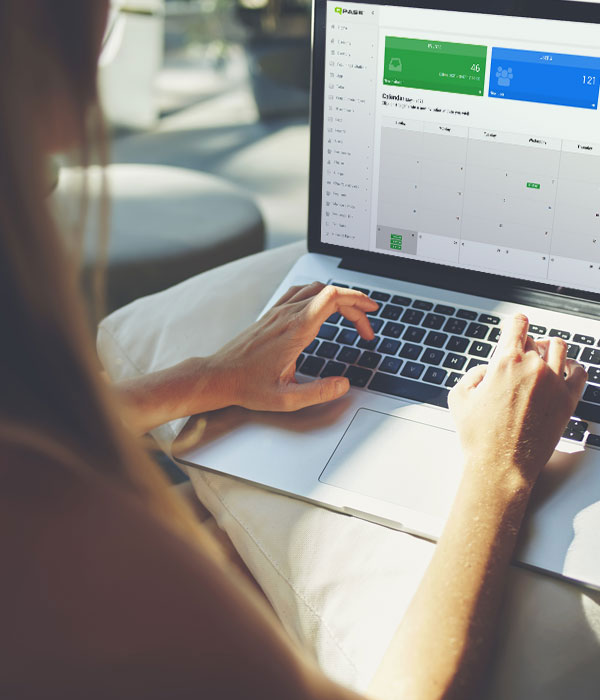 Program recurring visits (for example: private teachers, trusted relatives, nurses or others who visit the community on a regular basis) with a visiting schedule (weekdays, weekends, Monday and Thursday, every Tuesday...).
Generate statistical data analysis reports: real-time usage reports, peak hours and days, frequent users, visit duration, among others. Detect suppliers and contractors that exceed working hours or times, visitors using unauthorized access or residents in administrative faults.
All registered information is encrypted and protected in the cloud, in accordance with local personal data protection laws..
Improve visitor management.
Less workload on access points.
Increase control for use of common areas.
Strict management of security personnel schedules.
Additional functionality
---
Help prevent infections in your residential complex.
For more information and personalized attention, please Contact us