Effectively control people capacities in your complex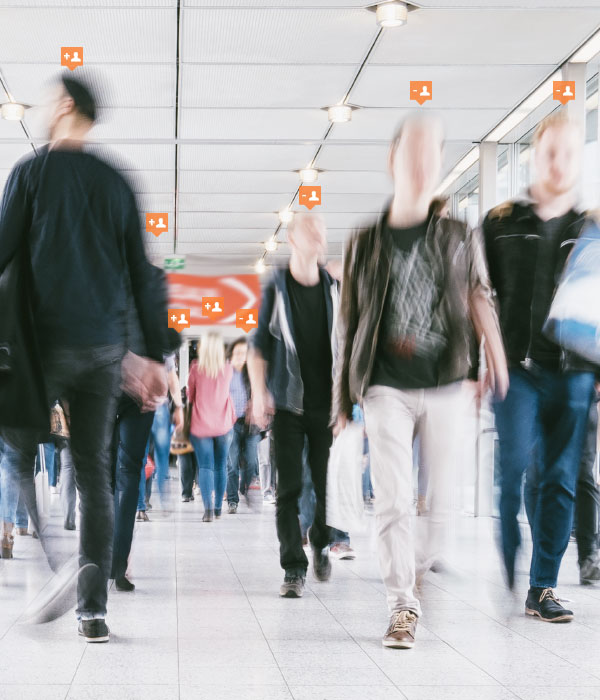 An efficient solution for people counting adaptable to the needs of each project..
A software that indicates occupancy by counting people entering and exiting, combinable with detection sensors in large areas, that can be easily implemented in:
Retail Spaces
Shopping Centers
Restaurants and Bars
Parking Lots
Anywhere!
How works
---
Automation of capacity control is one of the preventive and control measures that have been put in place against the threat of contagion between employees and customers.
QPass® Occupancy Control provides real-time data on how many people are present at your location or in a given area at a given time. This information helps identify visitor flow and occupancy trends to improve how space is used, optimize staff attendance planning, opening hours and act if occupancy exceeds your set limit.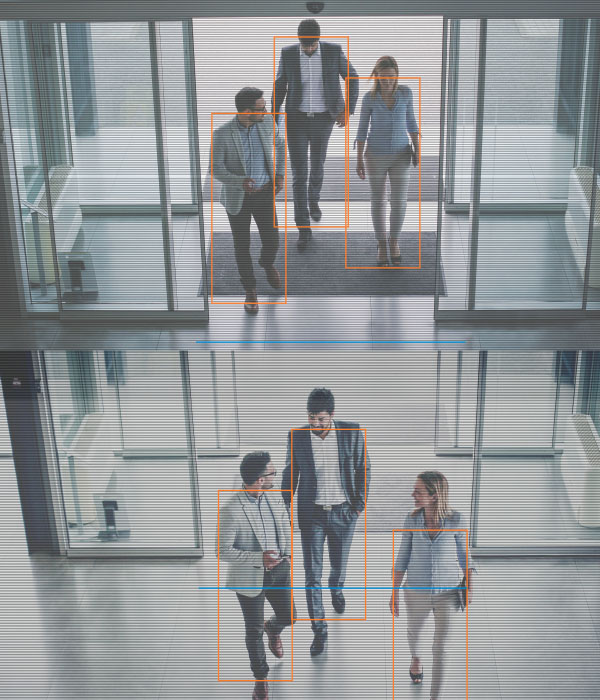 Features
---
Compatible with standard IP cameras
Automatic real-time occupancy estimation, shows visitors outside if entry is temporarily suspended
Compliance with maximum visitor regulations (COVID-19)
Compatible with digital signage displays
Additional functionality
---
Help prevent infections in areas under your responsibility
Body-temperature reading
Identify if any person, prior to their access, has a temperature above normal and prevent risks of contagion in your facilities.
READ MORE
Health questionnaire
Collects information regarding the health status and clinical history of people prior to admission, in accordance with local data protection laws. Fully customizable
Read more
For more information and personalized attention, please Contact us